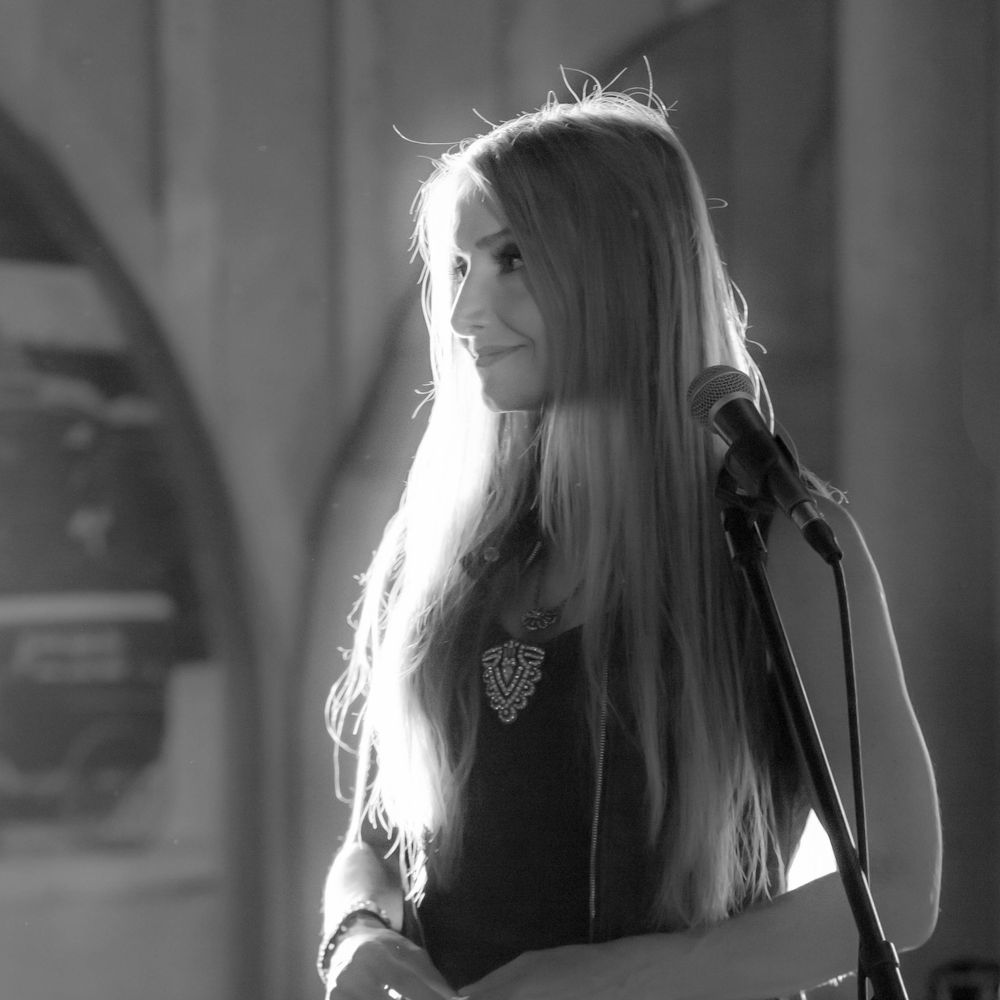 Victoria
Vocals, Piano, Percussion
Music has been such an important part of Victoria's life for as long as she can remember. Her multi-octave voice has given her the opportunity to travel the world doing what she loves most, singing. She is well versed in various styles from country, jazz/big band, latin, pop, r&b/soul, rock, opera, plays multi instruments, and loves to dance, especially ballroom and tap. She has many acting credits to her name, having been in numerous television commercials, shows and movies, and when time allows, works as a freelance artist in oils and graphic art.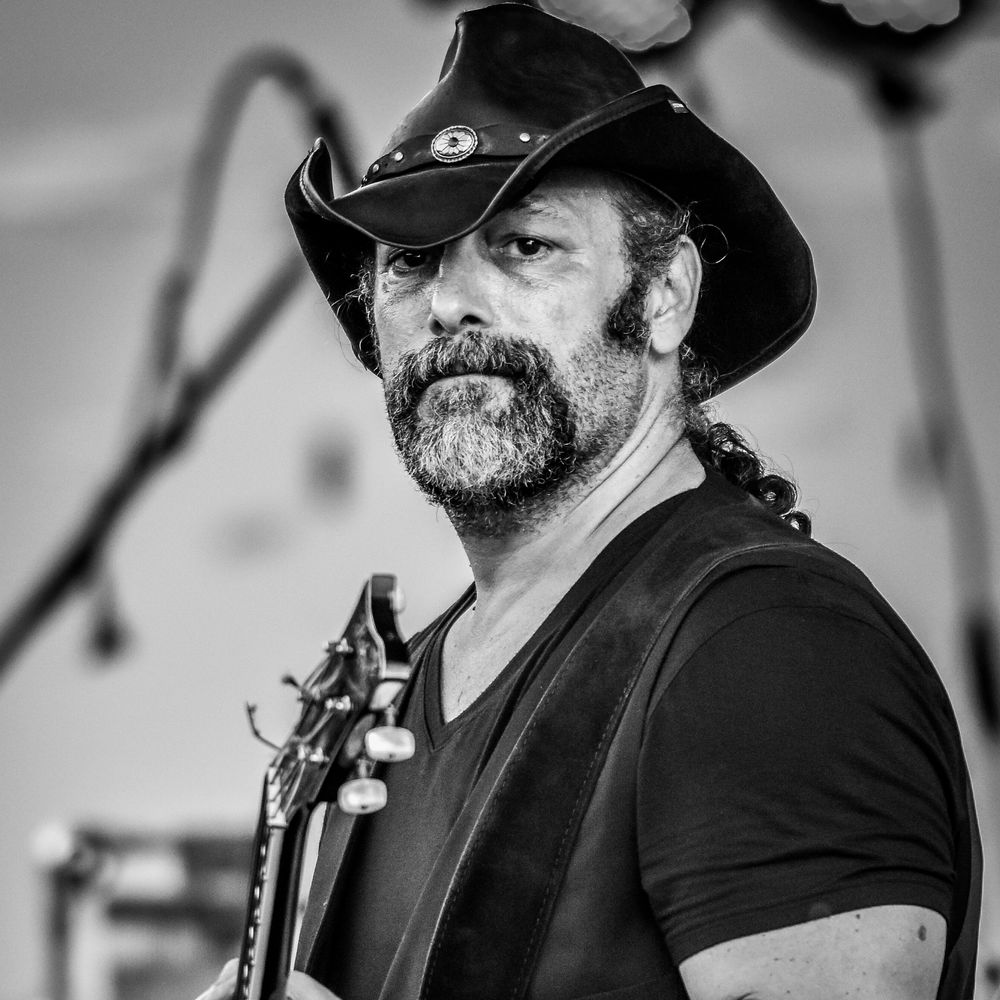 Peter
Bass Guitar
A retired New York City police officer, Peter found a successful career in music when his full-length concert television special for public television "Cal – Forever and Beyond" went nationwide on the network in 2008. A multi-instrumentalist with an ear for that "X Factor," Peter has become a recognizable and respected name in the music industry. The last several years have found him turning his attention and talents to developing other artists, producing and managing Jessica Lynn, as well as playing bass guitar in her band.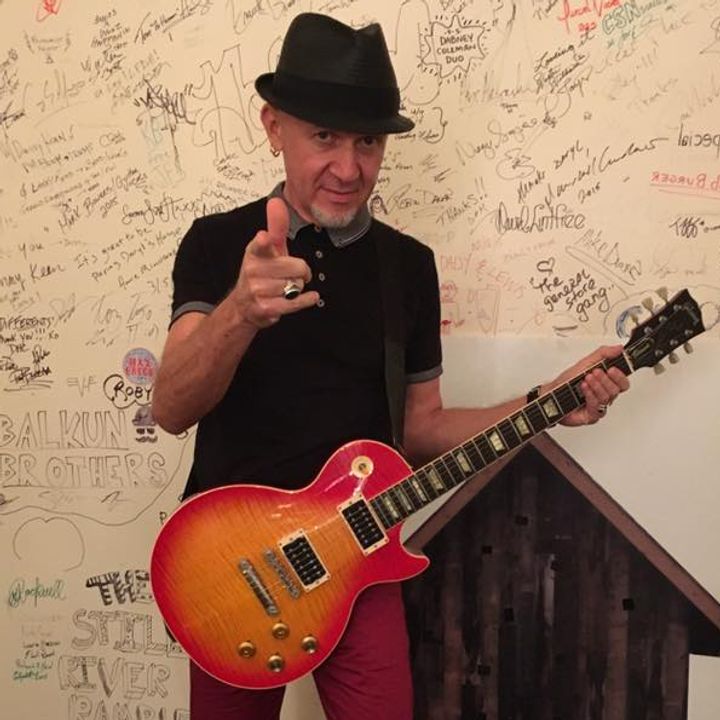 Carl
Drums
Drummer and Percussionist, Carl Vreeland or "Uncle Carl," has toured and worked with some of the biggest names in Pop, Rock n Roll, and R & B history. As a Drummer, Guitarist, Bassist, Music Director, Band leader or Sideman, Carl has worked with acts such as Dion, Little Anthony and The Imperials, Gary U.S. Bonds, Sam Moore (Sam and Dave), Ben E. King, Leslie Gore and Connie Francis among many others. Uncle Carl's perpetual energy and drive keep the Over The Top Machine groovin' all night long.